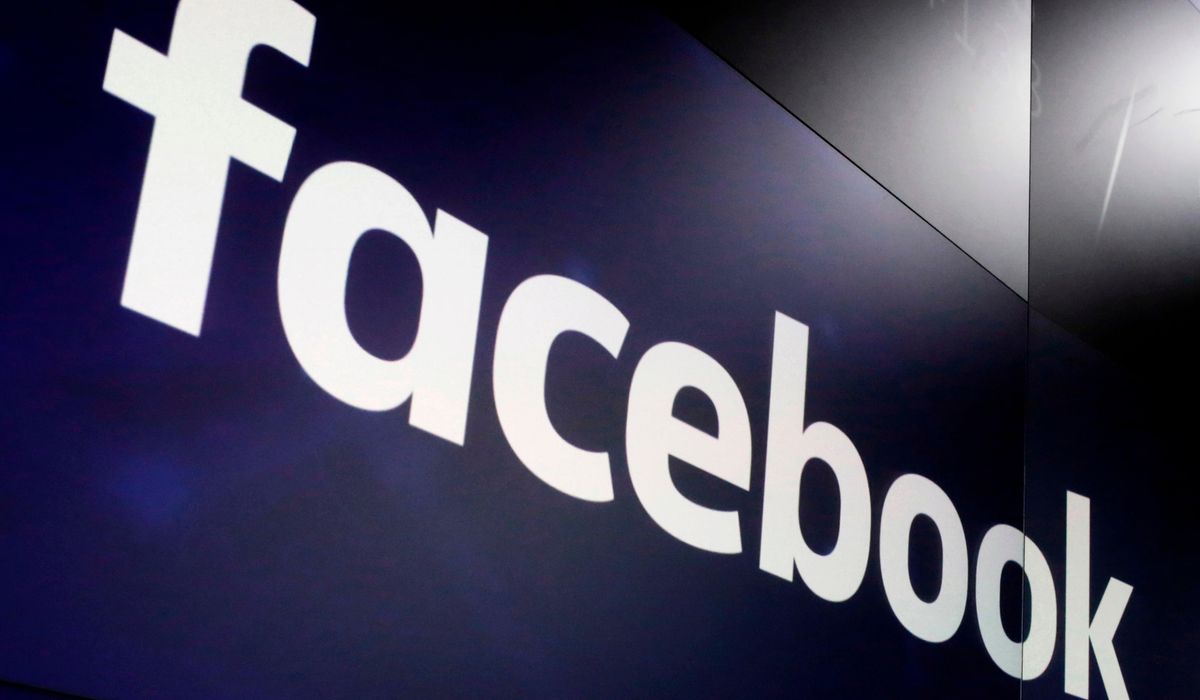 The co-chairman of the Facebook Oversight Board said Sunday that the social media giant's rules "are in shambles," as he defended the board's decision to keep former President Donald Trump banned from Facebook while directing the company to reevaluate the suspension within six months. 
The board, which is responsible for reviewing enforcement and governance decisions across Facebook's platforms, decided last week to let the company make the final call on whether to allow Mr. Trump back online. Senate Minority Leader Mitch McConnell told "Fox News Sunday" that the board gave Facebook six months because company officials need time to get their house in order.  
"They needed some time because their rules are shambles. They are not transparent," Mr. McConnell, Kentucky Republican, said on Fox. "They are unclear, they are internally inconsistent. So we made a series of recommendations about how to make their rules clearer and more consistent and the hope is that they will use the next few months to do that. And then when they come back and look at this, they'll be able to apply those rules in a straight-forward way."
Facebook first prevented Mr. Trump from posting for 24 hours on its platforms following the Jan. 6 riot at the U.S. Capitol. When that suspension expired, Facebook CEO Mark Zuckerberg said the ban would continue at least for two weeks, until Mr. Trump left office. 
Following President Biden's inauguration, Facebook referred its ban to the board for review. The board, while technically independent of Facebook, operates with a $130 million trust from Facebook. 
Mr. Trump's case was the first major test of the board's usefulness and authority. In its decision last week, the board made clear it does not want to decide Mr. Trump's fate. 
"In applying a vague, standardless penalty and then referring this case to the Board to resolve, Facebook seeks to avoid its responsibilities," the board said in its decision. "The Board declines Facebook's request and insists that Facebook apply and justify a defined penalty."
Facebook has decided to keep Mr. Trump banned as it reviews the board's decision. Republicans are furious with the ban and have questioned the utility of Facebook's Oversight Board.
"For the Oversight Board to punt such an important decision back to Facebook after months of secret deliberations calls into question their purpose," Rep. Cathy McMorris Rodgers, Washington Republican, said in a statement after the decision.
Mr. Trump also remains suspended from several other tech platforms. Twitter has enacted a permanent suspension against him, while Google-owned YouTube is poised to permit Mr. Trump's return. YouTube CEO Susan Wojcicki said at an Atlantic Council event in March that her platform ultimately would lift Mr. Trump's suspension, but the company has not provided a timeline.




View original Post