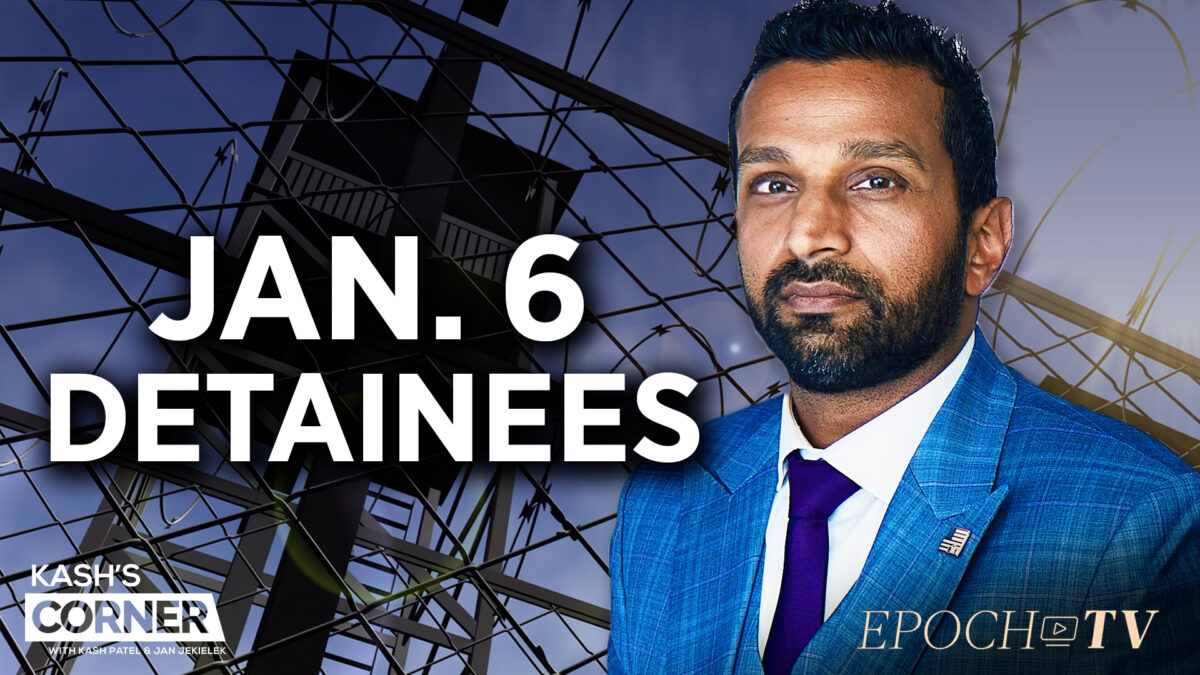 Kash's Corner: Jan. 6 Detainees Facing Unfair Treatment in Detention, Including Solitary Confinement
"Solitary confinement is supposed to be for the most violent offenders," says Kash Patel. As a former public defender, Kash explains why he sees a double standard of justice when it comes to the Jan. 6 detainees.
And why are thousands of hours of video footage of the Jan. 6 Capitol breach being denied to the defendants and their attorneys?




View original Post